It came to my attention about a week ago, that Charlotte will be experiencing a huge event this comming weekend! What you ask could be so newsworth as to be included in this very illustrious blog... PaperSource is coming to Phillips Place!!
I know a lot of you may not even know what PaperSource is, and if you don't just trust me when I say this is huge in my world! This store is the definitive source for all things paper crafting, and not only do that sell the best stuff, but they also teach classes and their employees are a wonderful resource (prospective employess are asked to provide a portfolio of work as part of the application process!).
So, in celebration of this, Thriving is Elegant will be featuring a PaperSource countdown!
Today we are featuring these beautiful backings.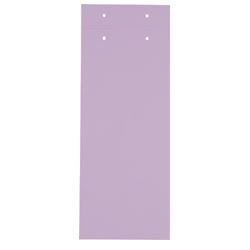 I know to the untrained eye, they don't look like much to celebrate over, but look what they can do in the hands of a trained and crative artist.
Happy Monday everyone, and only 5 more days to go!